Principals often get gifted mugs, ornaments, and baked goods, which they're always grateful for. But if you really want to buy something different that they'll love, these principal gift ideas are great options recommended by classroom teachers. From the practical to the pretty, we've got options in tons of different areas.
Note: Buying gifts for your principal can sometimes be a matter of debate. Some etiquette gurus say you shouldn't buy for your boss, and some principals don't accept gifts from teachers or from families. So before you get to shopping, investigate the principal gifting culture at your school and evaluate the relationship you have with your principal.
(Just a heads up, WeAreTeachers may collect a share of sales from the links on this page. We only recommend items our team loves!)
1. Gift cards
These always top teachers' wish lists, so it's no surprise that admins love them too. These are a great way to buy the principal a cup of coffee ($5 gift card to Starbucks) or to go in together as a staff. See this huge list of gift cards your principal will love!
2. A heartfelt thank you card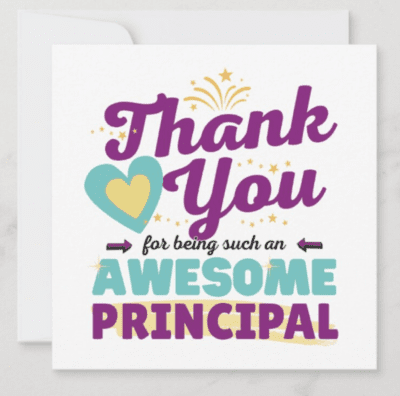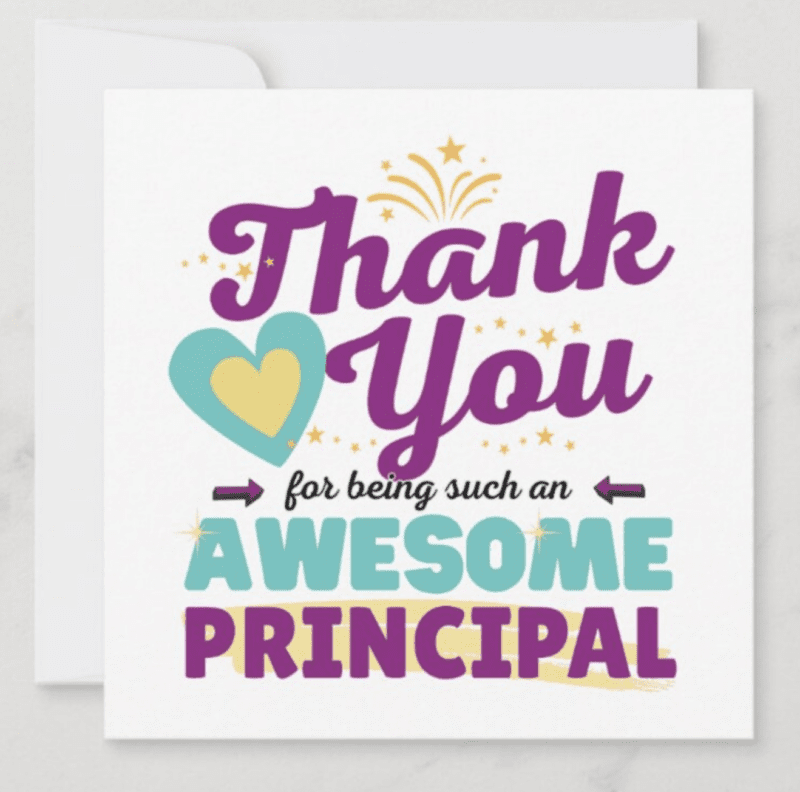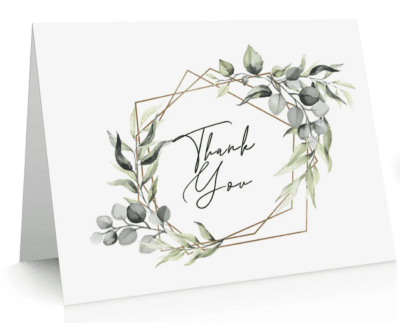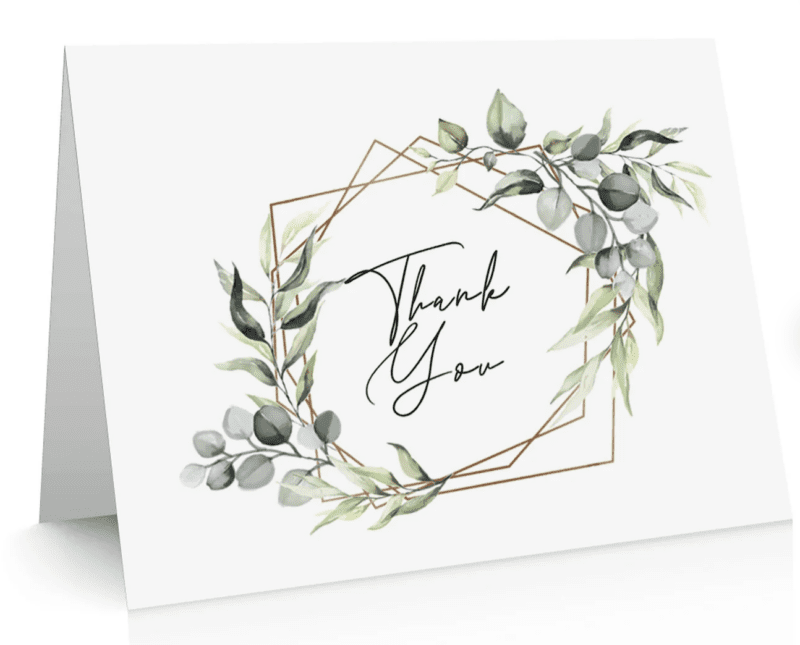 Most of the hard work a principal does goes on behind the scenes and is unnoticed. Simply saying thank you means a lot. Consider writing a note to your principal and maybe even your child's principal as well. These adorable cards are available for digital download, making this task quick and easy. You can find so many options, including holiday-themed thank you cards. 
Buy it: Awesome Principal Card  | Thank You Card with Greenery 
3. A cozy office pillow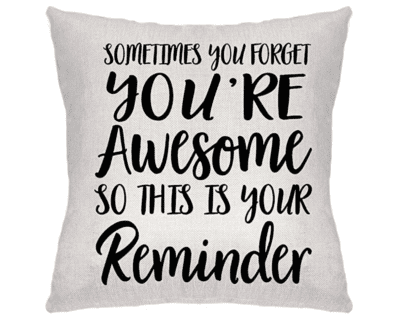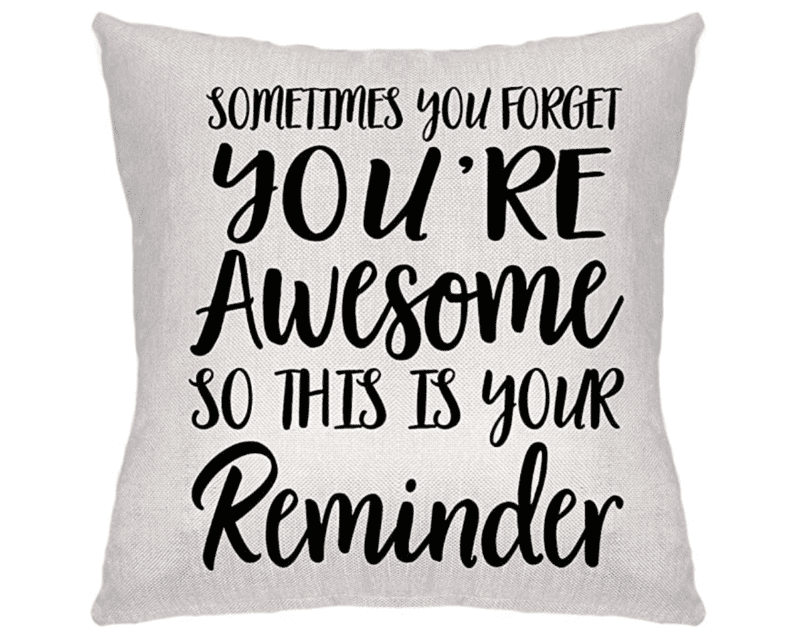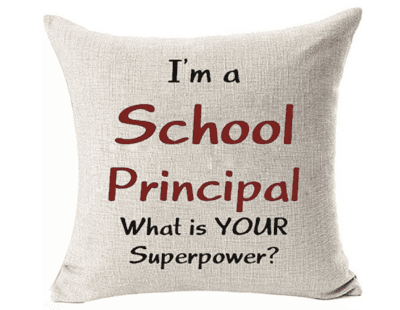 Get something to match their office, or pick out a pillow with a fun quote!
Buy it: Awesome Reminder Pillow  |  Superpower Pillow
4. A humorous calendar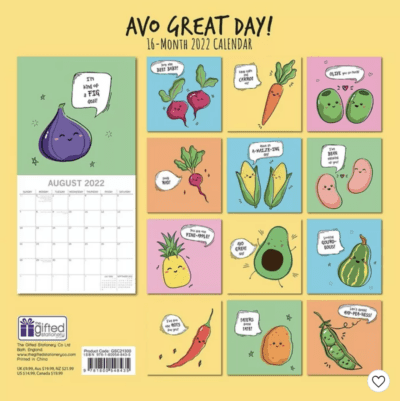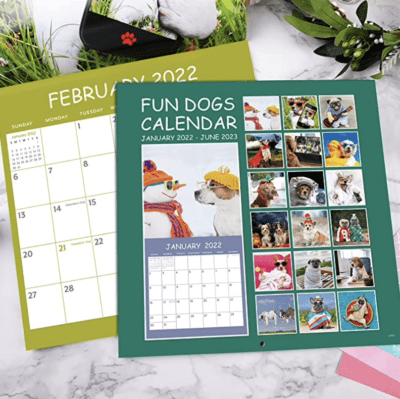 Brighten up their new year with a calendar to give them a good chuckle.
Buy it: Avo Great Day Calendar  |  Funny Dogs Calendar
5. Personalized notepad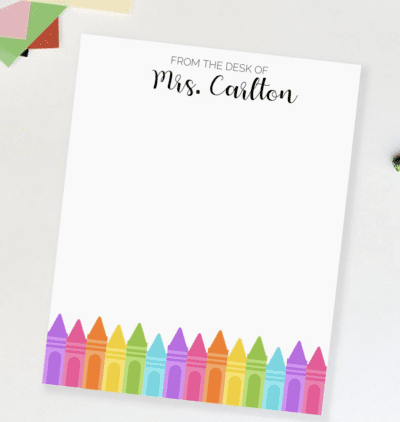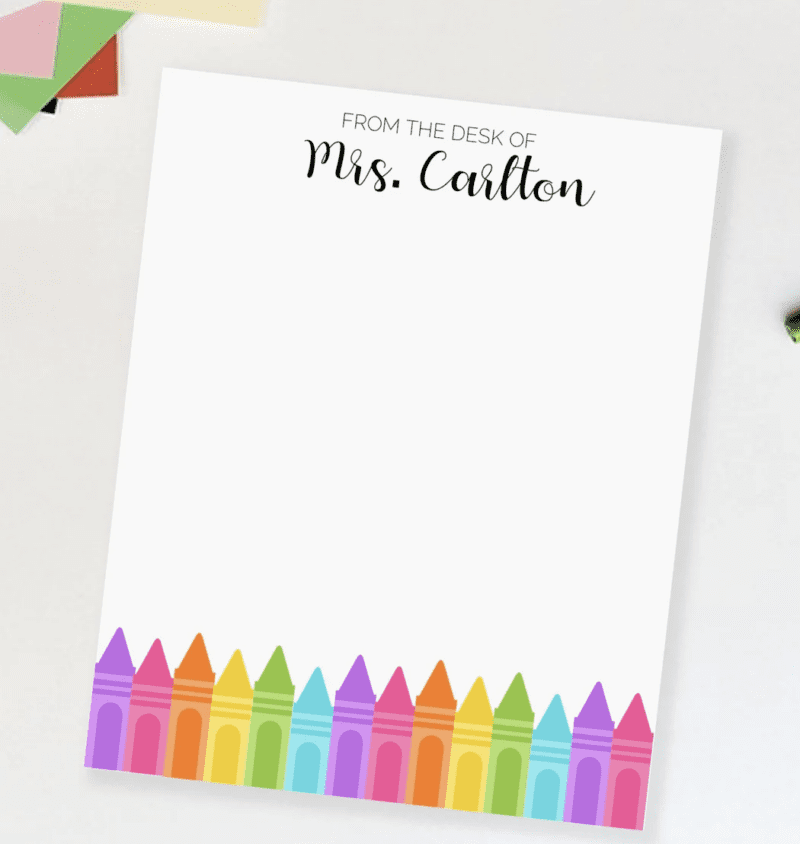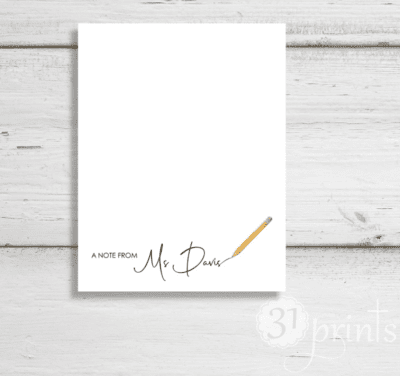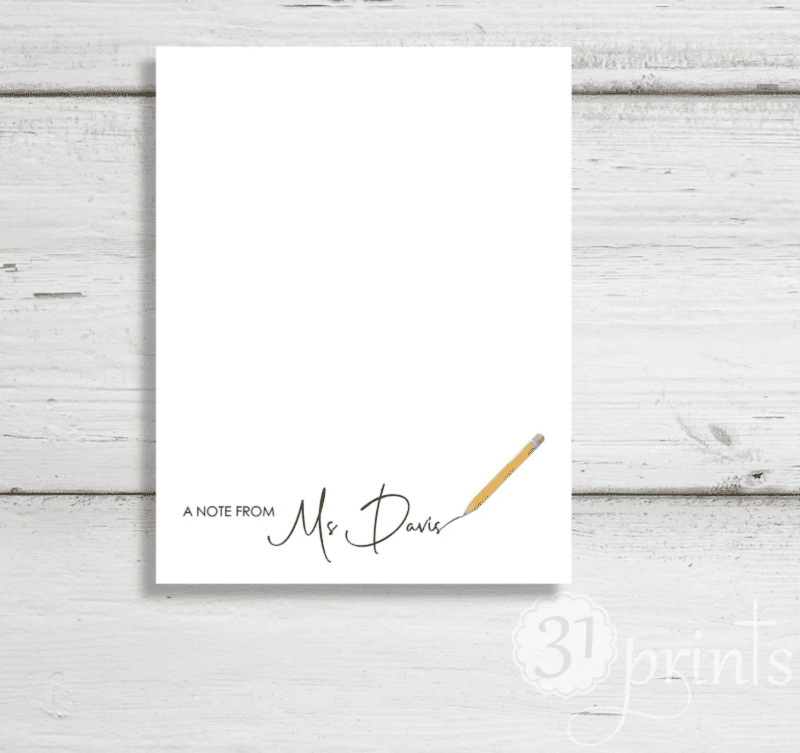 A gift they are sure to use, a personalized notepad is so cute! Everyone will know who their note is from if they need to drop off a quick message.
Buy it: Crayon Notepad  |  Pencil Notepad
6. A fun t-shirt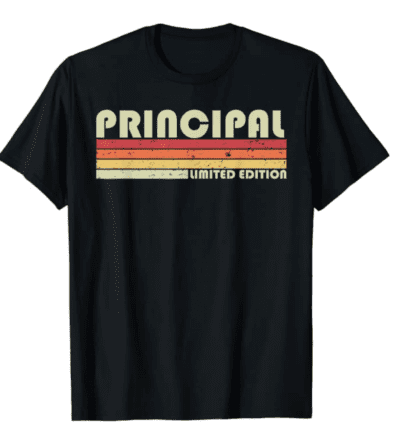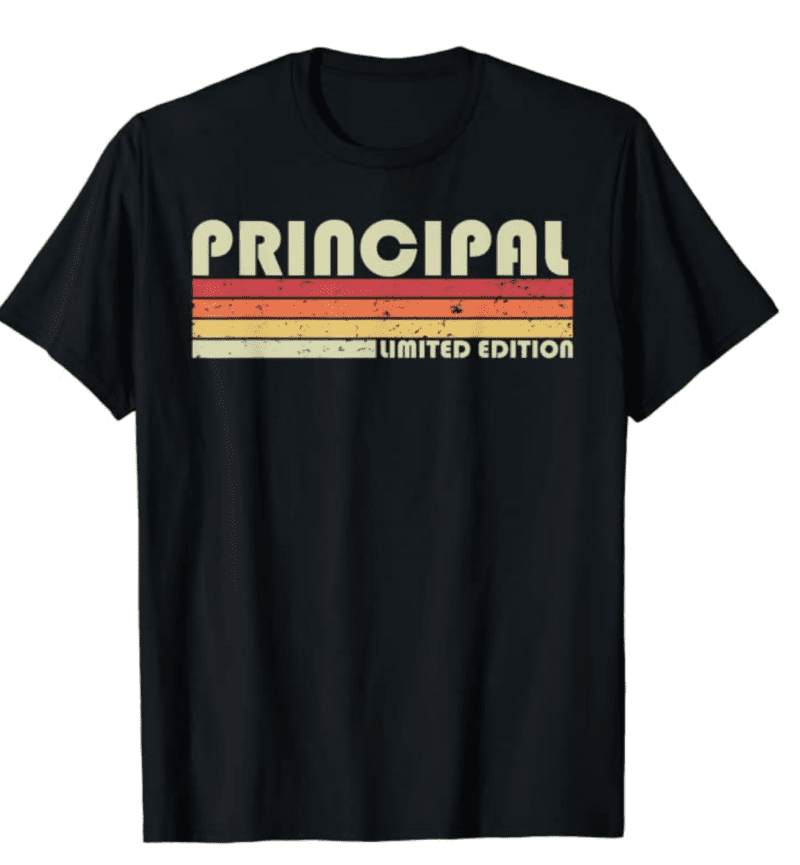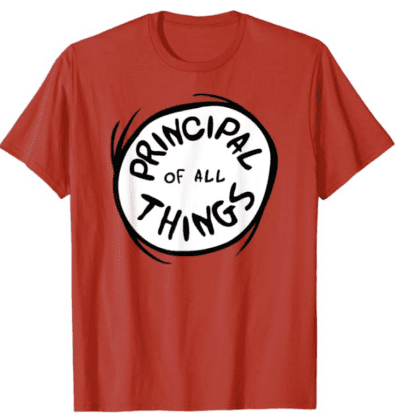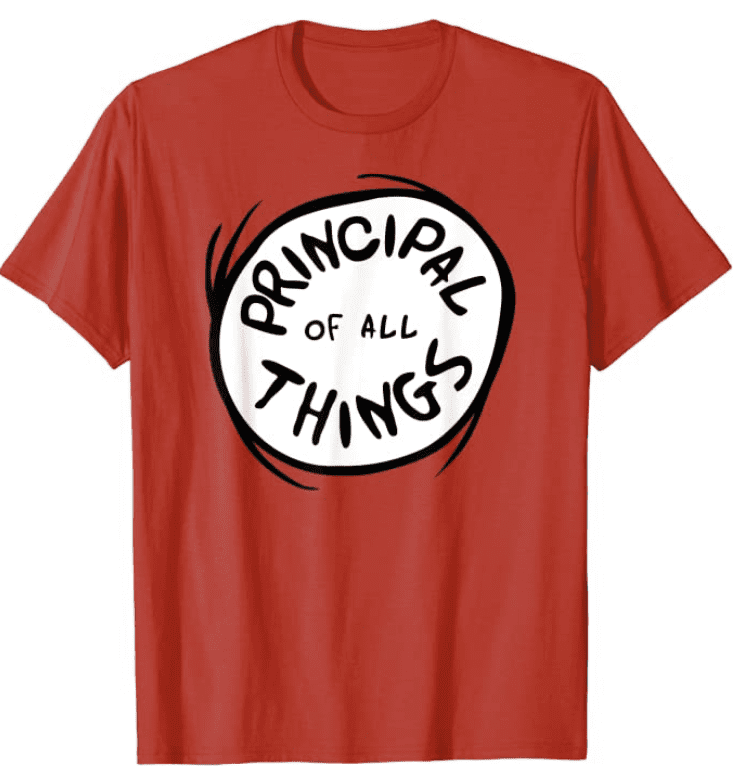 They can wear it on spirit days, during assemblies, or under their suits like Superman.
Buy it: Principal Limited Edition Shirt  |  Principal of All Things Shirt
7. Desk charging station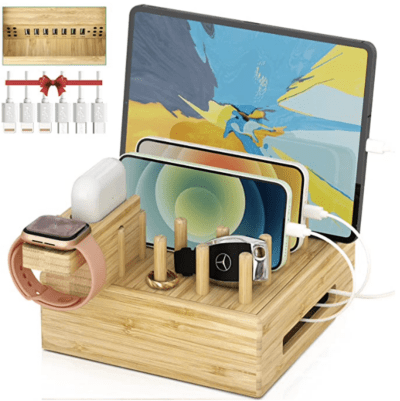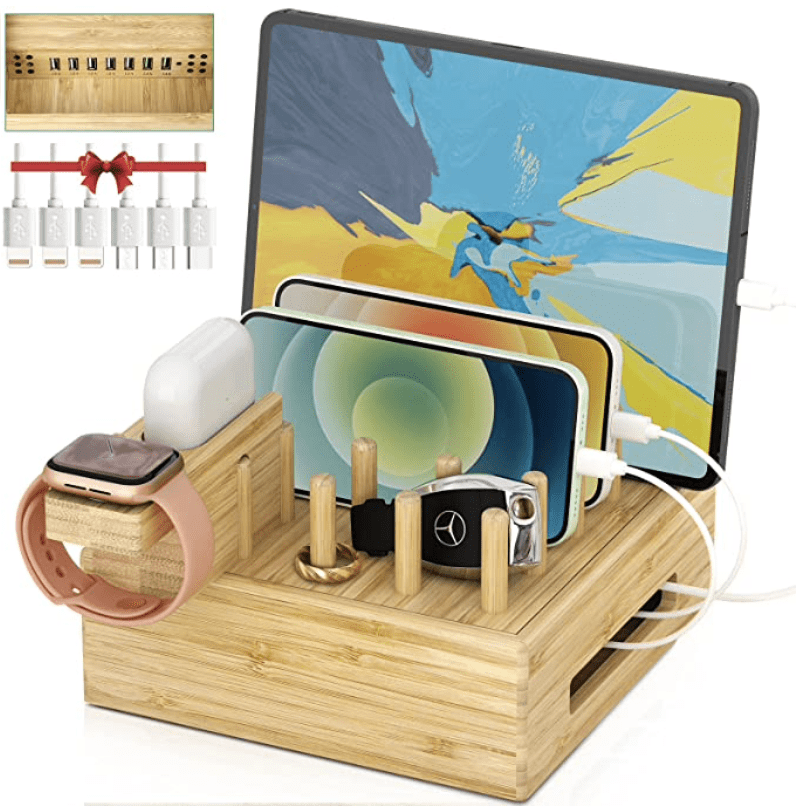 Charging cords for a phone, tablet, watch, headphones, and more can easily become a mess. This desktop organizer is so helpful and convenient.
Buy it: Desk Charging Station
8. Coffee accessories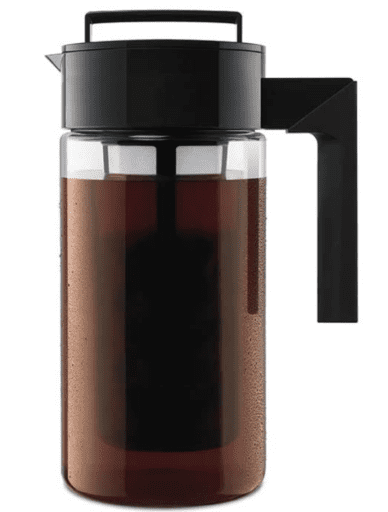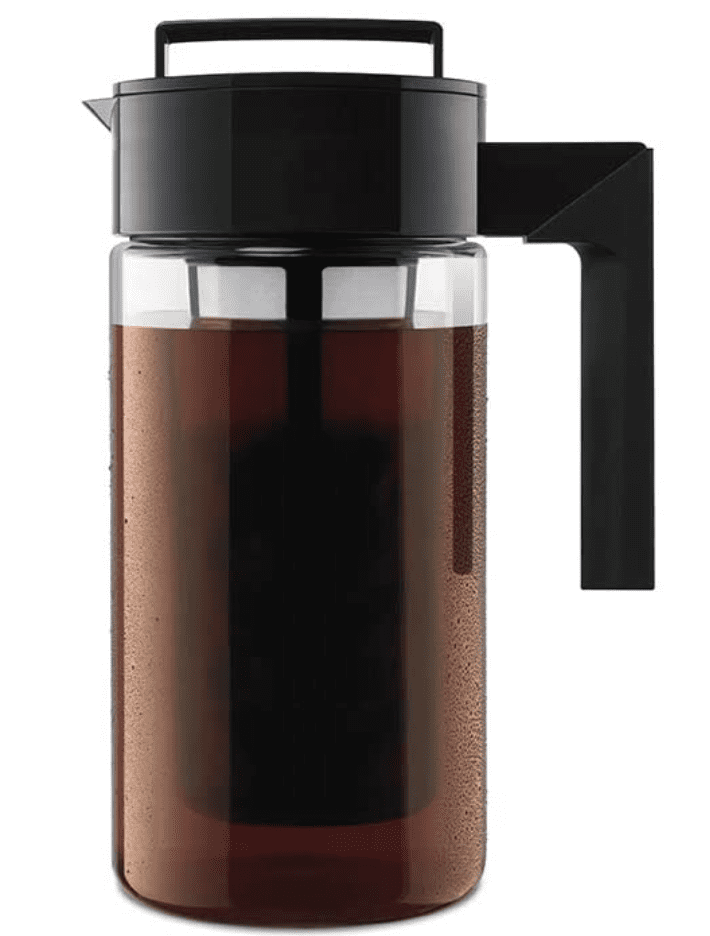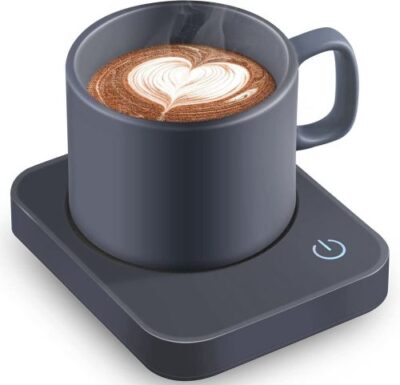 Access to coffee in school is essential to so many principals. Help them truly enjoy their next cup with fun accessories. This cold brew maker is compact enough to put in a mini fridge, and it's so easy to use and clean. For those who prefer hot coffee, this warmer will keep it hot all day! Check out our list of school coffee makers and accessories for more ideas.
Buy it: Takeya Cold Brew Maker | VOBAGA Coffee Mug Warmer
9. A fancy water bottle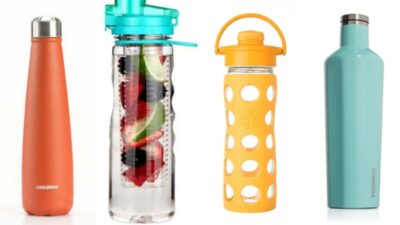 Staying hydrated is so important! A nice water bottle with fancy features like a filter, steel insulation, or fruit infusion is a nice gesture. Check out our list of the best water bottles!
10. Desktop games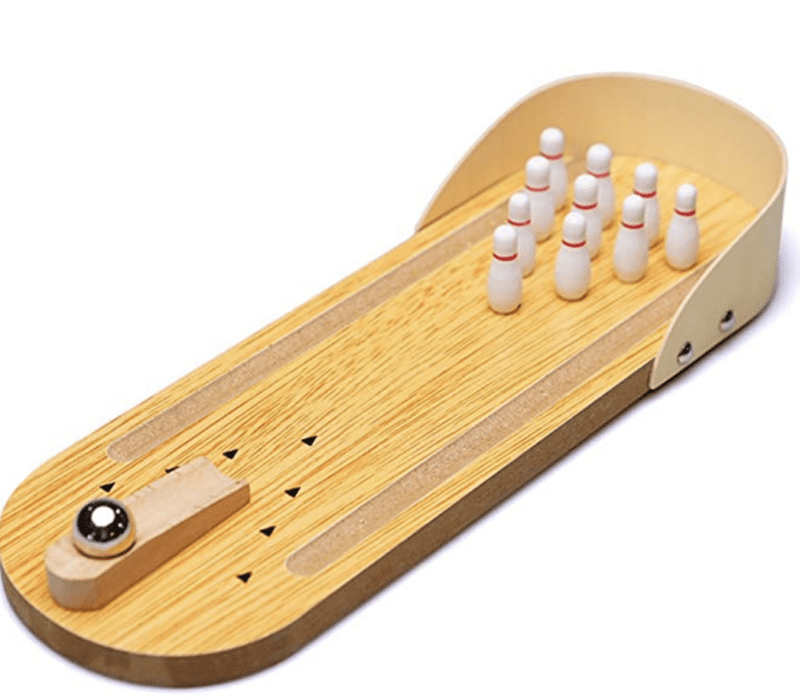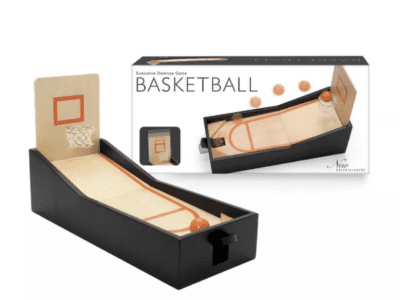 Not that any principal has the time to play one of these games, but it's nice to have them in the office for a brief sanity break, talking point for others who drop in, or as a way for kids to kill time if they're waiting.
Buy it: Bowling Desk Game |  Basketball Desk Game
11. A snack basket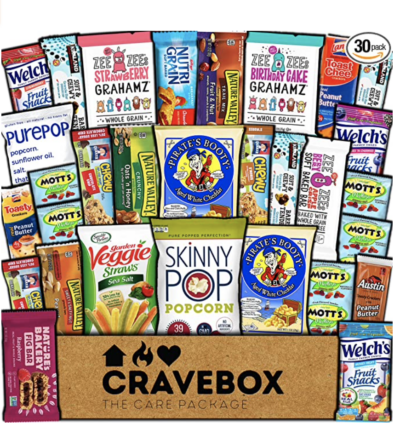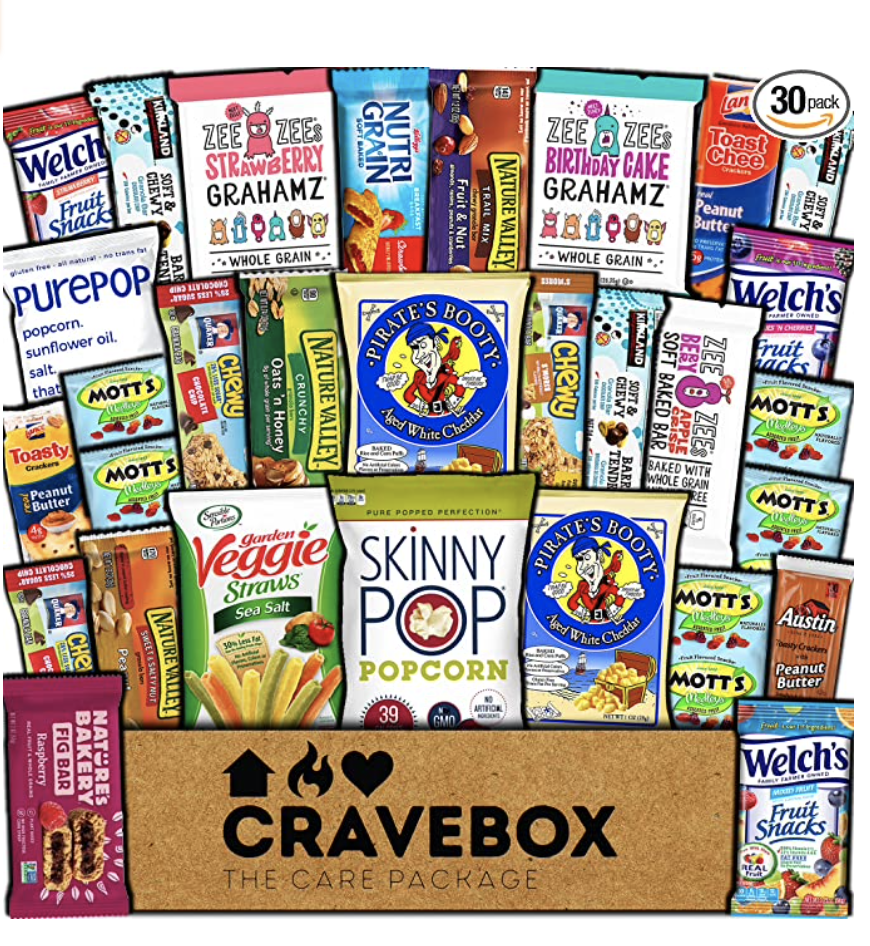 No one wants a hangry principal running the show. This box of good-for-you snacks is a great gift to replenish that snack stash with plenty of options.
Buy it: Variety Pack of Snacks
12. Screen cleaning set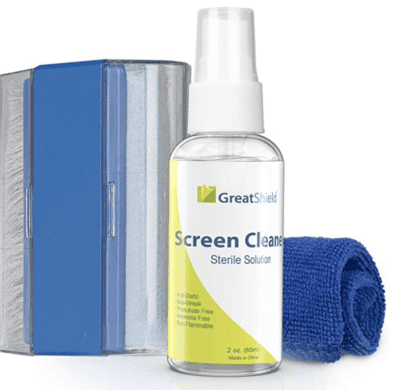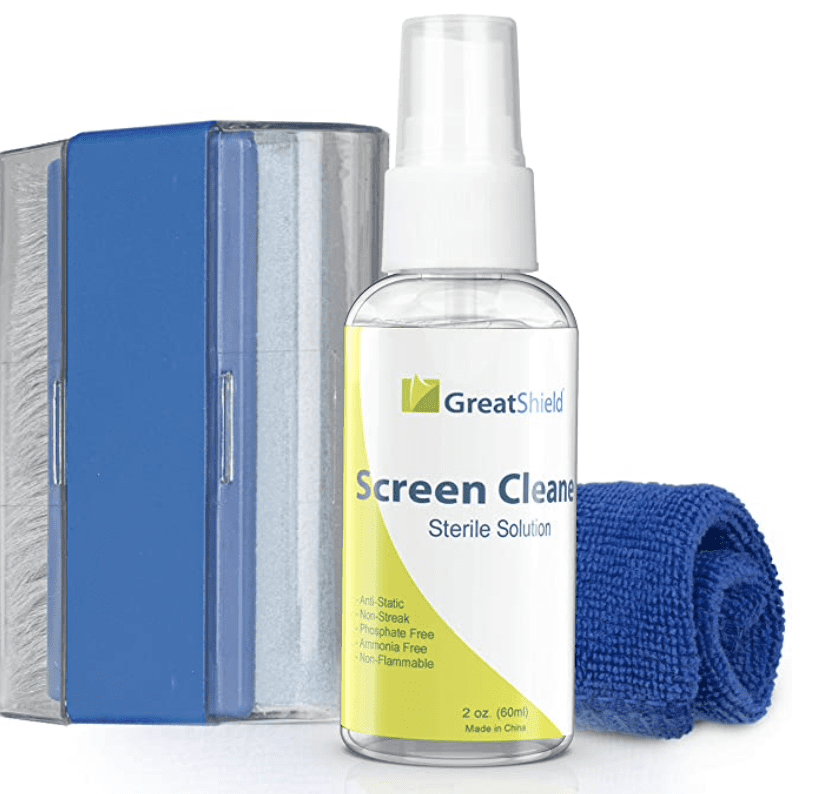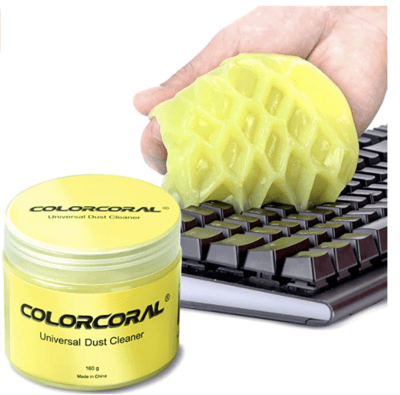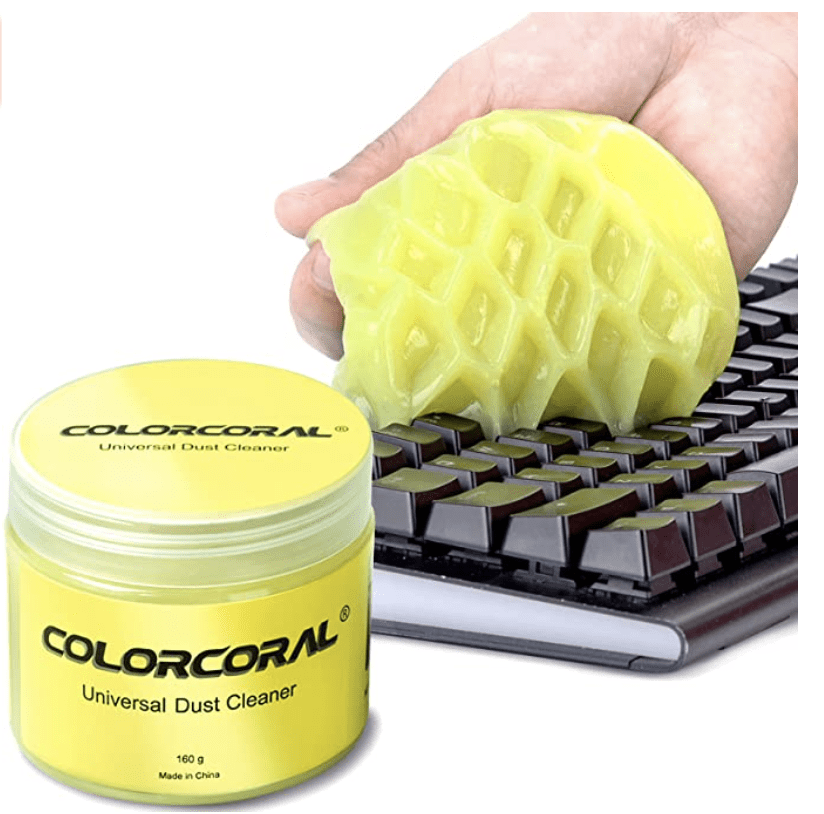 Yes, it's a practical principal gift idea, but it will get used. Every principal has a computer and probably a smartphone, and it's nice to have a streak-free way to keep them clean. A gel dust cleaner is also a great way to get stubborn keyboard crevices clean, and it's so fun to use. 
Buy it: Computer Screen Cleaning Set  | Gel Dust Cleaner